Our private lessons for teenagers
Whatever your level or discipline, our instructors will adapt to your pace and your desires through à la carte teaching.
You'll benefit from the personal attention of an instructor who's there to help you achieve your goals.
You can form a small group of
1 to 5 people
, as long as your level is the same.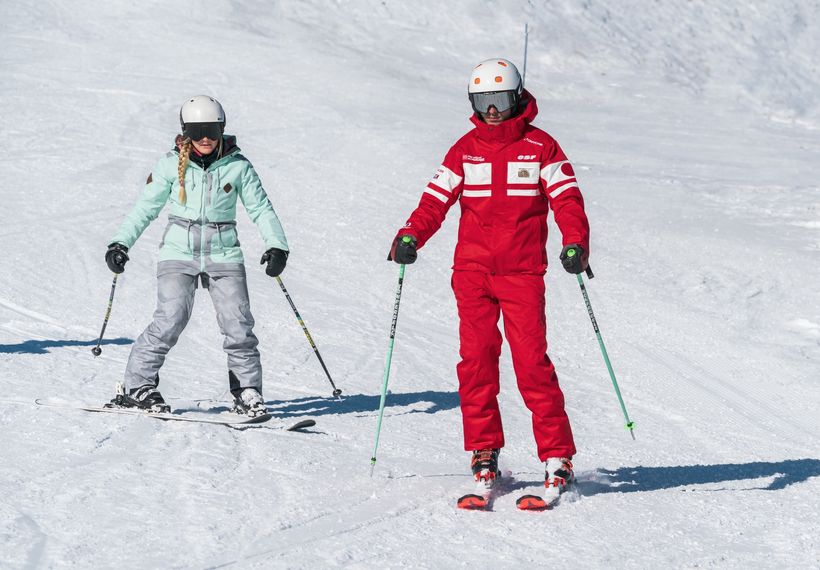 Starting at
500€
Private lessons 1 to 2 teenagers
5 days
1½ HOURS
All levels / skiing / snowboarding
Monday to Friday (subject to availability)
From 12:00pm to 1.30pm
Les Grands-Montets & Le Tour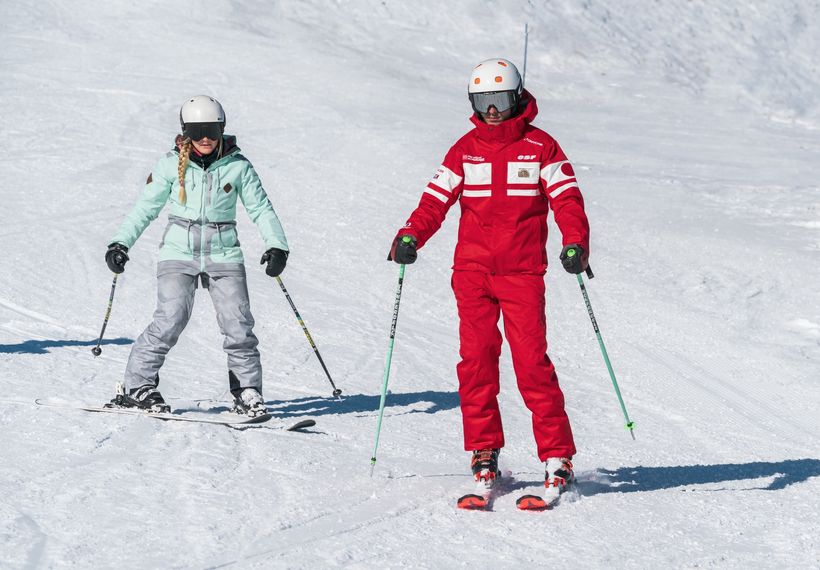 From
650€
Private lessons 1 to 2 teenagers
5 days
2 HOURS
All levels / skiing / snowboarding
Monday to Friday (subject to availability)
From 12.00pm to 2.00pm during French school holidays
Between 9:00am and 5.00pm outside French school holidays
Les Grands-Montets & Le Tour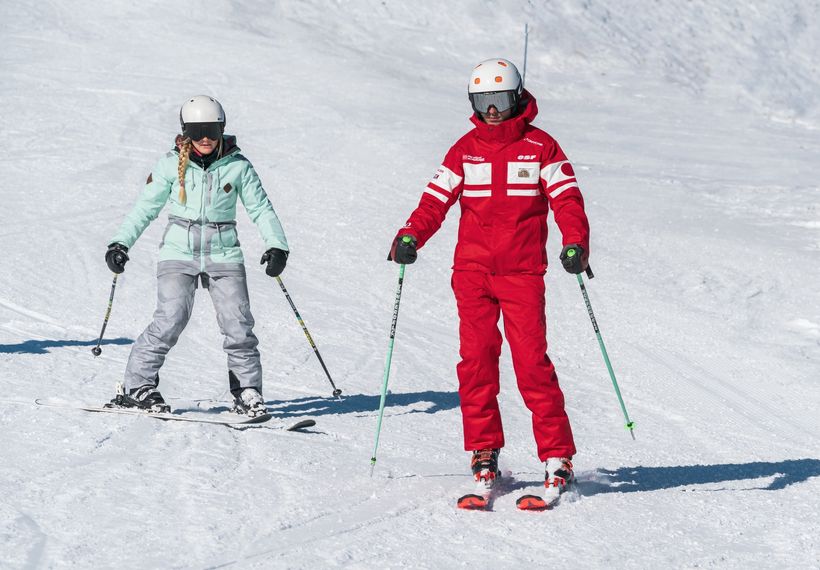 From
100€
Private lessons for 1 to 2 teenagers
1½ HOURS
All levels / skiing / snowboarding
Subject to availability
From 12:00pm to 1:30pm
Les Grands-Montets & Le Tour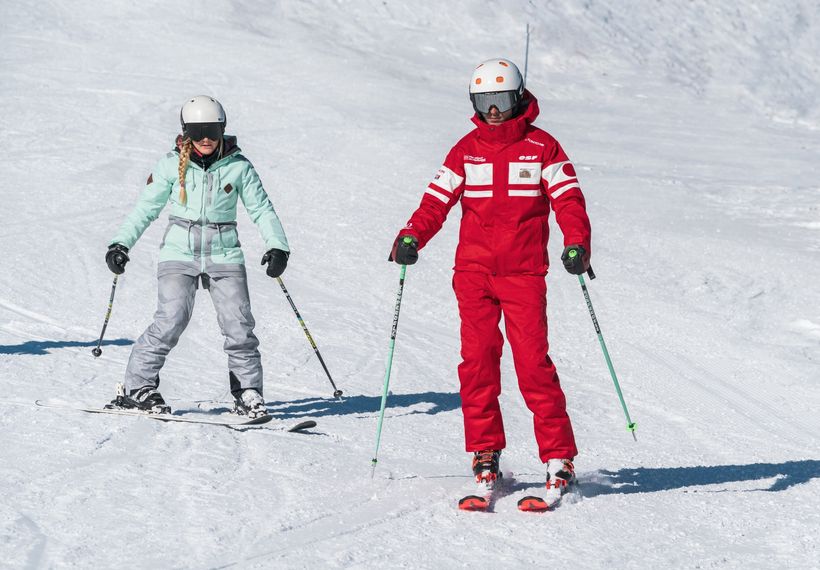 From
130€
Private lessons for 1 to 2 teenagers
2 HOURS
All levels / skiing / snowboarding
Subject to availability
12:00pm to 2:00pm during French school holidays
9:00am to 5:00pm outside French school holidays
Les Grands-Montets & Le Tour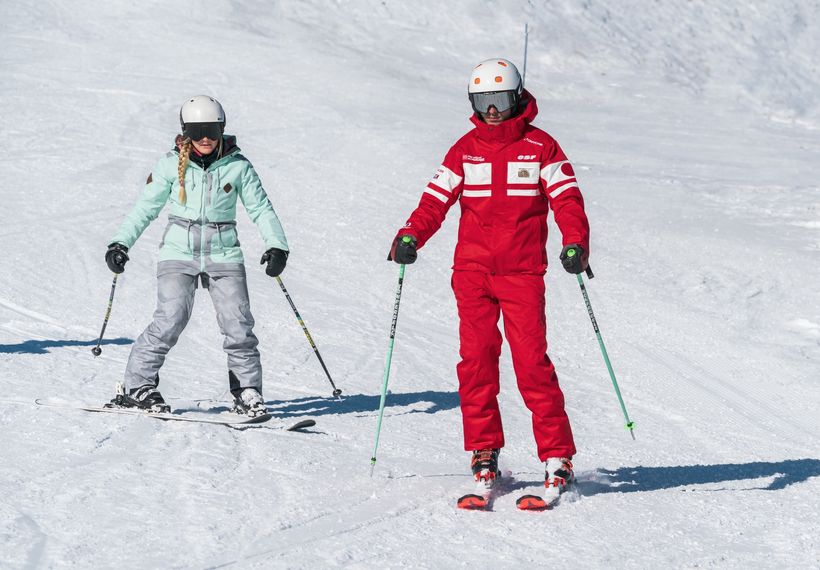 From
190€
Private lessons for 1 to 2 teenagers
3 HOURS
All levels / skiing / snowboarding
Subject to availability
Between 9:00am and 5:00pm
Les Grands-Montets & Le Tour