Group lessons from Flocon to Étoile d'Or level
From Flocon to Étoile d'Or level, your child will progress in skiing with a course adapted to their level, ensuring effective progress.
In a dynamic and friendly group atmosphere, they will improve their skiing technique while having fun, and
our instructors will help them to do so safely
.
Would you like your child to stay with us after the lesson? A Teddy Lunch Club option is available for half-day, morning, afternoon, or full-day lessons.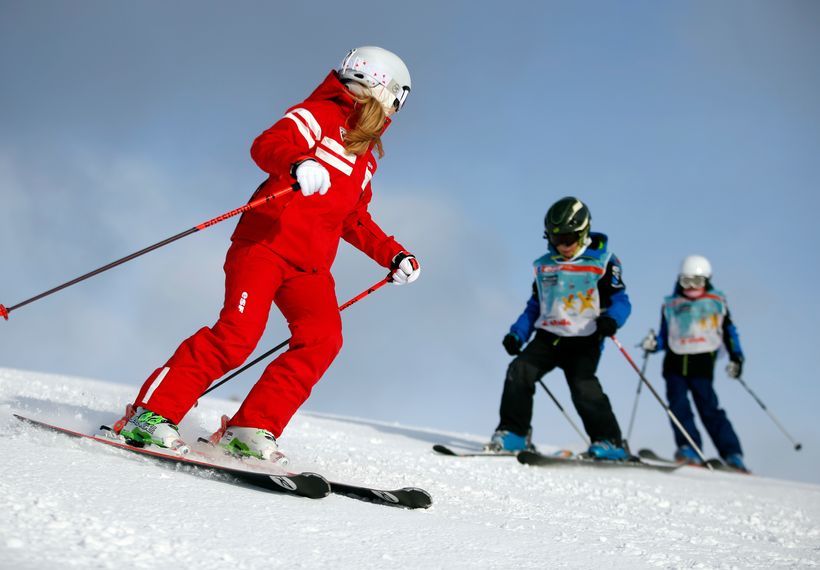 From
213€
Les Grands Montets
Le Tour
5 or 6 skiing lessons
morning
From Flocon to Étoile d'Or level
Sunday to Friday

or Monday to Friday

9:15am to 11:45am
Les Grands-Montets & Le Tour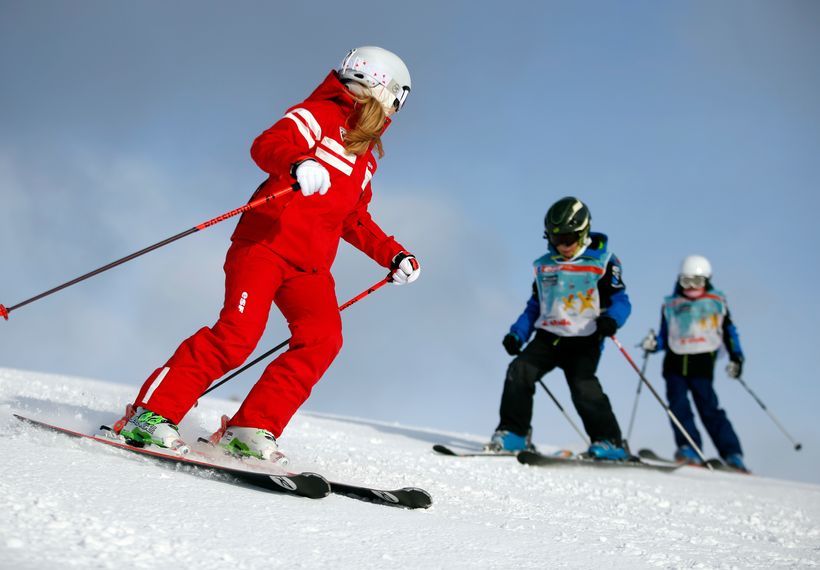 From
173€
Les Grands Montets
Le Tour
5 or 6 skiing lessons
afternoon
From Flocon to Étoile d'Or level
Sunday to Friday

or Monday to Friday

2:30pm to 5:00pm

Christmas holiday 2:00pm to 4:30pm

Les Grands-Montets & Le Tour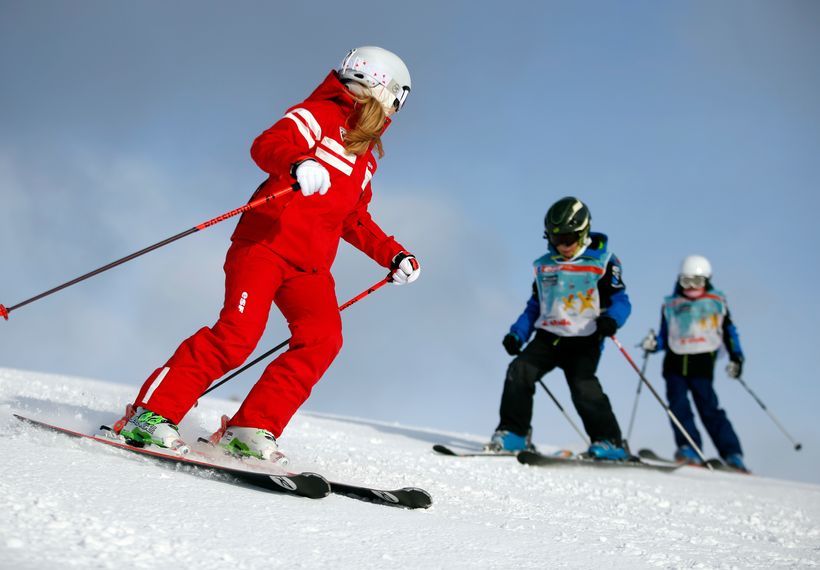 From
340€
Les Grands Montets
Le Tour
5 or 6 skiing lessons
full day
From Flocon to Étoile d'Or level
Sunday to Friday

or Monday to Friday

Mornings from 9:15am to 11:45am and afternoons from 2:30pm to 5:00pm

Christmas holiday 2:00pm to 4:30pm


Les Grands-Montets & Le Tour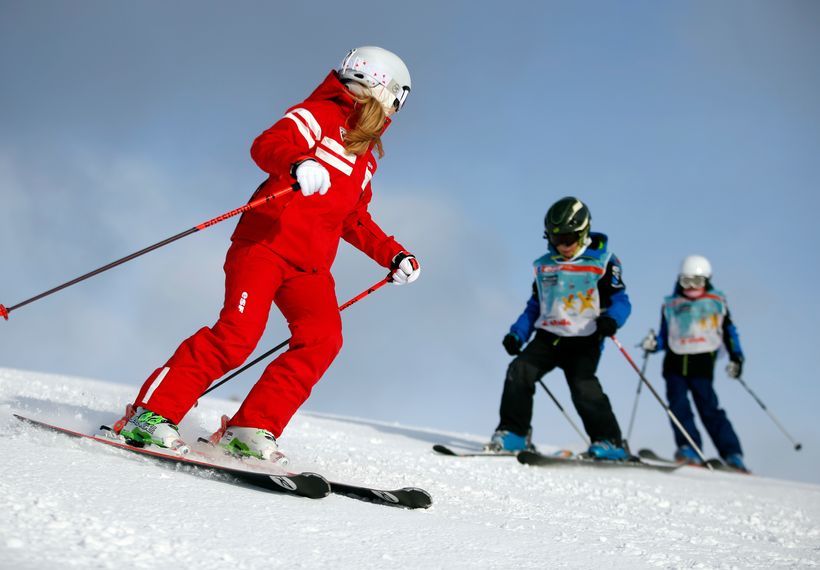 From
141€
Les Grands Montets
Le Tour
3 skiing lessons
morning or afternoon
From Flocon to Étoile d'Or level
Sunday to Tuesday

or Monday to Tuesday

Mornings from 9:15am to 11:45am and afternoons from 2:30pm to 5:00pm

Christmas holiday 2:00pm to 4:30pm


Les Grands-Montets & Le Tour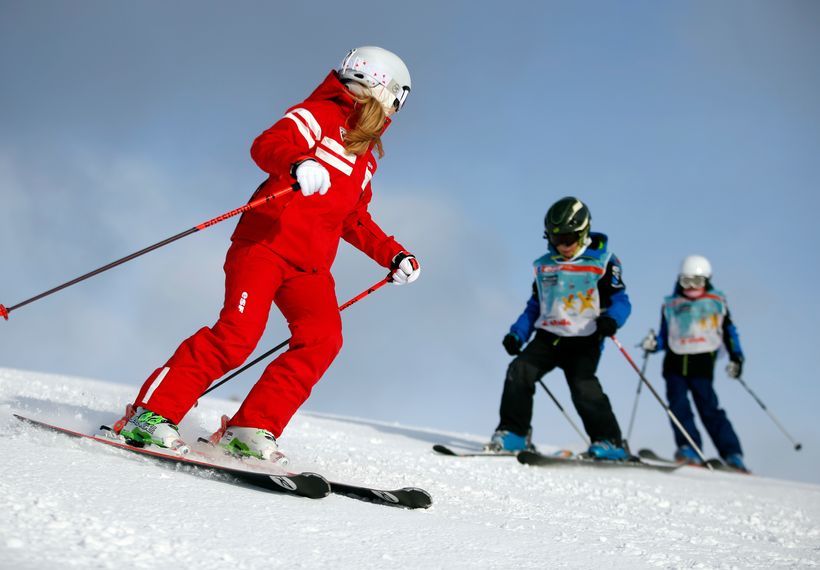 From
179€
5 or 6 skiing lessons
morning
From Flocon to Étoile d'Or level
Sunday to Friday

or Monday to Friday

9:15am to 11:45am
Les Grands Montets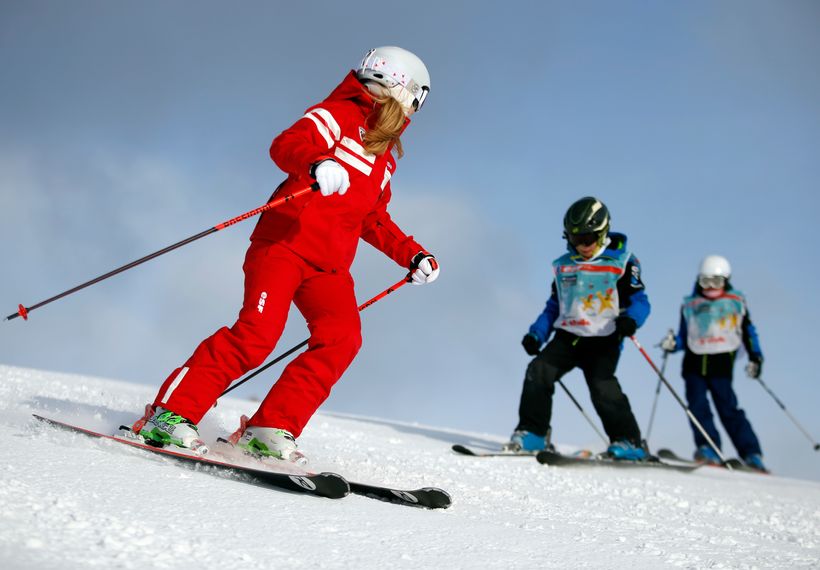 From
126€
3 skiing lessons
morning
From Flocon to Étoile d'Or level
Sunday to Tuesday or

Monday to Wednesday


9:15am to 11:45am
Les Grands-Montets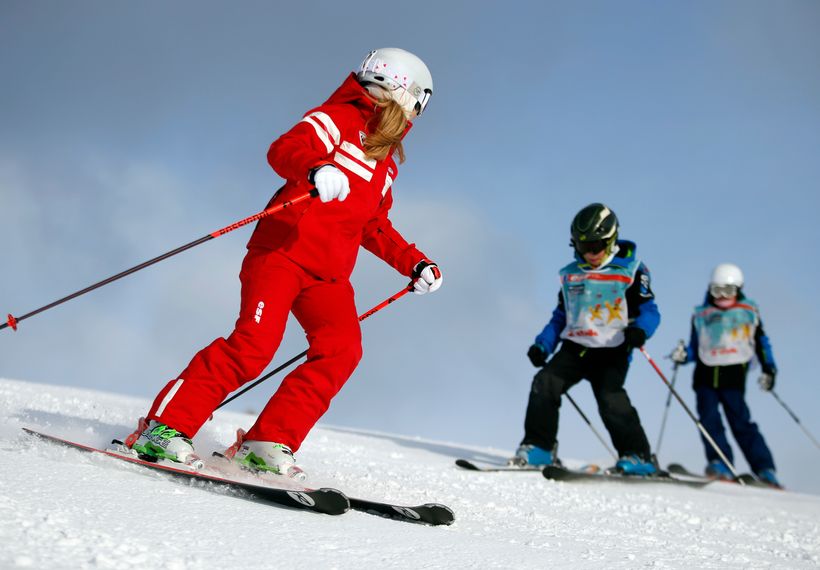 From
42€
1 individual ski lesson
morning
From Flocon to Étoile d'Or level
Sunday or Monday

9:15am to 11:45am
Les Grands-Montets