Your child will join a group of children who also have attained Ourson level, learning at their own pace and in a friendly atmosphere.
At Les Grands-Montets,
your child will start in the kindergarten, before gradually moving on to the beginners' area at Les Chosalets, as they progress.
At Le Tour, your child will start directly in the Vormaine beginners' area.
Club Teddy Lunch
is available as a half-day, morning, afternoon or full-day option.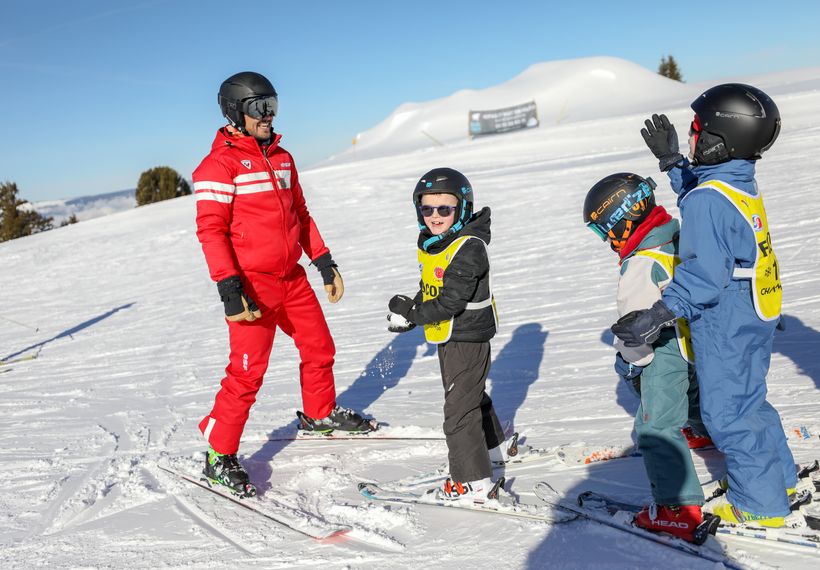 From
213€
Les Grands Montets
Le Tour
5 or 6 skiing lessons
MORNING
I've attained Ourson level: sign me up for Flocon
Sunday to Friday or

Monday to Friday


9:15am to 11:45am
Les Grands-Montets & Le Tour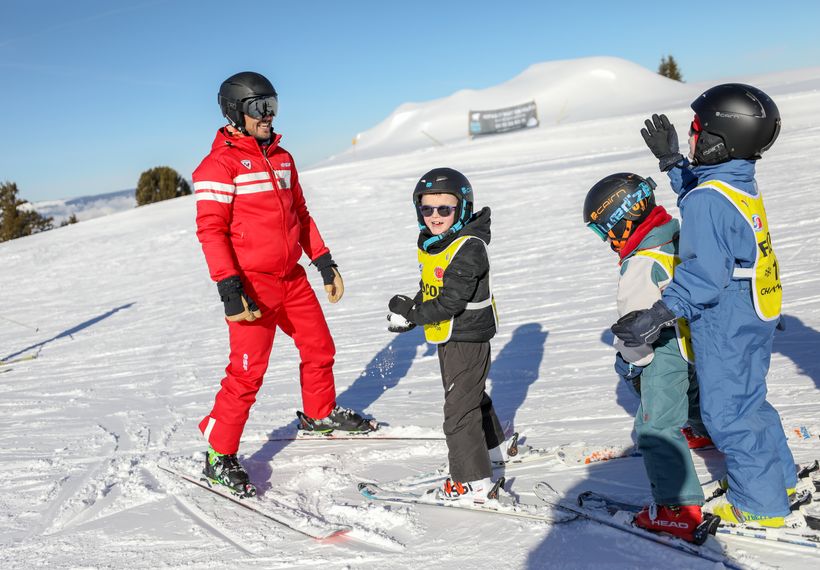 From
173€
Les Grands Montets
Le Tour
5 or 6 skiing lessons
Afternoon
I've attained Ourson level: sign me up for Flocon
Sunday to Friday or
Monday to Friday

2:30pm to 5:00pm

Christmas holiday 2:00pm to 4:30pm

Les Grands-Montets & Le Tour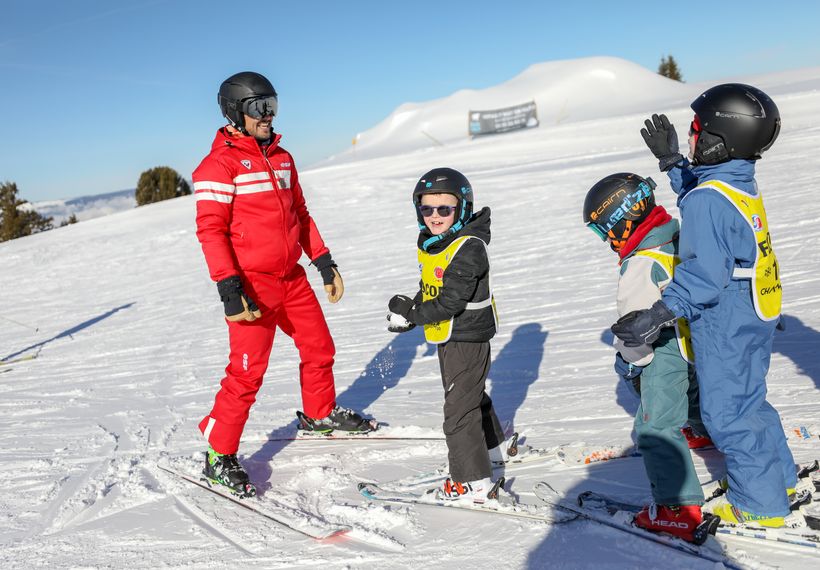 From
340€
Les Grands Montets
Le Tour
5 or 6 skiing lessons
full day
I've attained Ourson level: sign me up for Flocon
Sunday to Friday or
Monday to Friday

Mornings from 9:15am to 11:45am

and afternoons from 2:30pm to 5:00pm

Christmas holiday 2:00pm to 4:30pm


Les Grands-Montets & Le Tour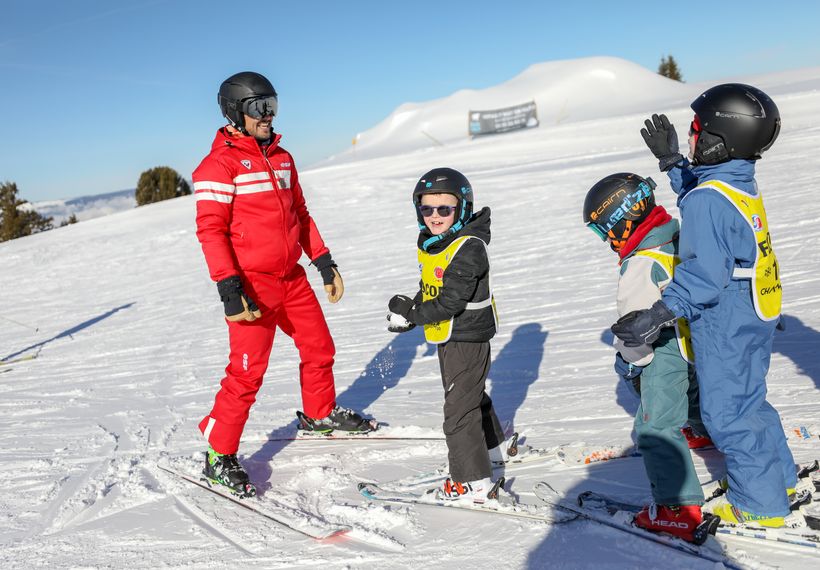 From
141€
Les Grands Montets
Le Tour
3 skiing lessons
morning or afternoon
I've attained Ourson level: sign me up for Flocon
Sunday to Tuesday or

Monday to Wednesday (subject to availability)


Mornings from 9:15am to 11:45am

and afternoons from 2:30pm to 5:00pm

Les Grands-Montets & Le Tour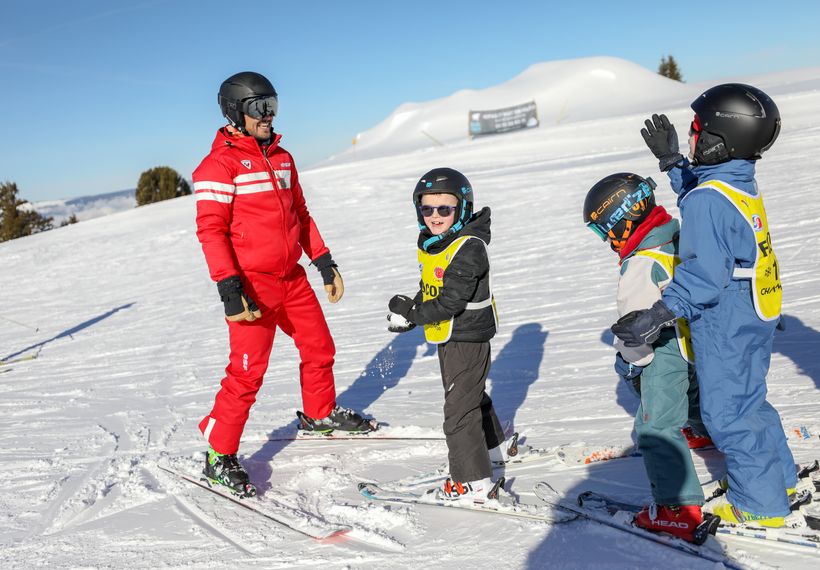 From
179€
5 or 6 skiing lessons
morning
I've attained Ourson level: sign me up for Flocon
Sunday to Friday or
Monday to Friday

9:15am to 11:45am
Les Grands-Montets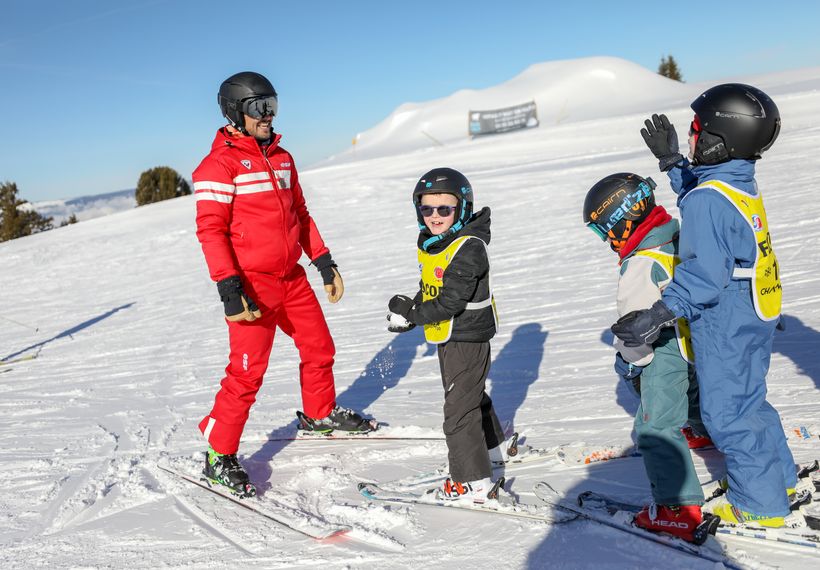 From
126€
3 skiing lessons
MORNING
I've attained Ourson level: sign me up for Flocon
Sunday to Tuesday or

Monday to Wednesday


9.15am to 11.45am
Les Grands-Montets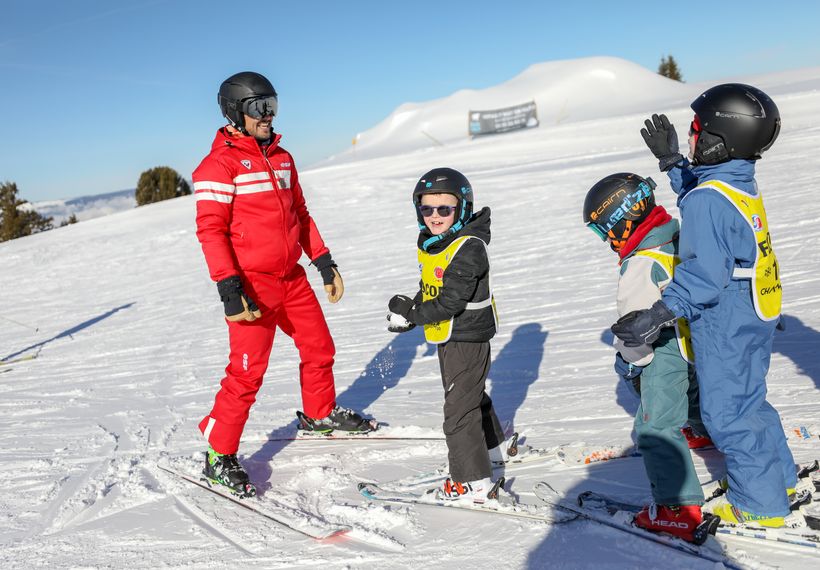 From
42€
1 sole lesson
morning
I've attained Ourson level: sign me up for Flocon
Sunday or Monday

9:15am to 11:45am
Les Grands-Montets