Junior competition
We offer introductory competition courses at our
ESF
stadium at Le Tour, but you can also ski at Grands-Montets.
These courses, which last
4½
hours
, allow you to work on your technique and give you
access to the Flèche tests
, which you will take later in the week.

The package includes lunches in the restaurant during the ski sessions.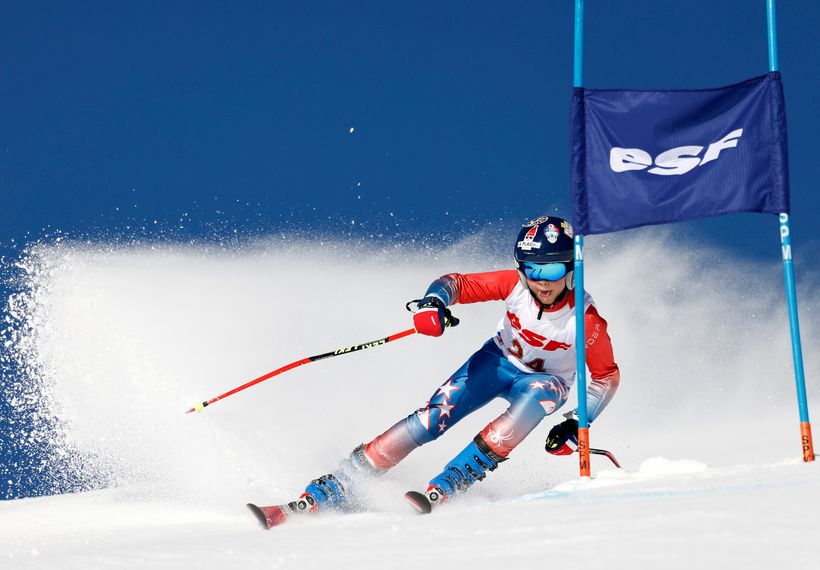 From
419€
6 Junior Competition courses
half-day
After attaining Étoile d'Or
Sunday to Friday

From 9:15am to 2:00pm

Les Grands-Montets ESF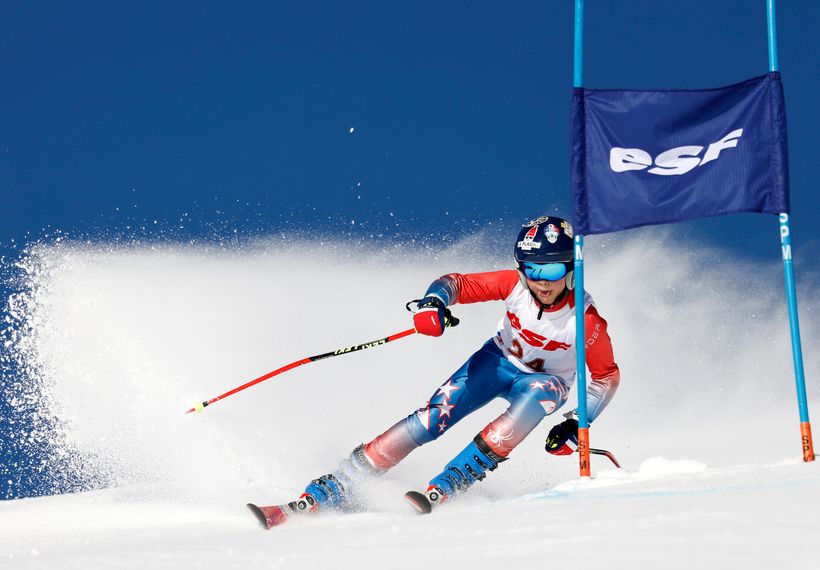 From
400€
5 Junior Competition courses
half-day
After attaining Étoile d'Or
Monday to Friday

From 9:15am to 2:00pm

Les Grands-Montets ESF

From
102€
1 single course
HALF DAY
After attaining Étoile d'Or
Sunday to Friday

(subject to availability)

From 9:15am to 2:00pm

Les Grands-Montets ESF