Book your instructor
Your wish is our command for a half or full day in our beautiful mountains.
Whatever your discipline or level, our instructors will adapt to your needs and suggest an activity to suit your goals.
Groups can be made up of 1 to 5 people or even more, as long as they are of the same level & ski discipline.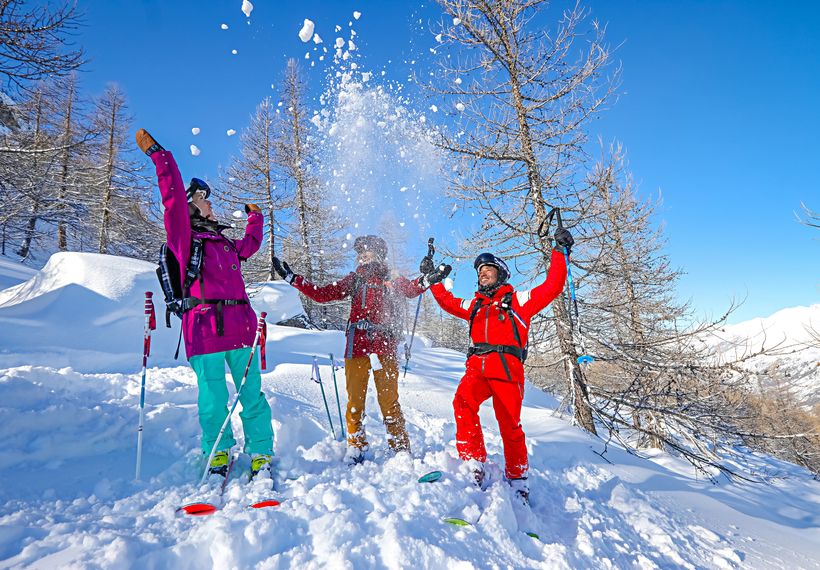 From
230€
Book your instructor
half day (3½ hours)
Subject to availability
9:00am to 12:30pm
From
430€
Book your instructor
full day (7 hours)
Subject to availability
9:00am to 4:00pm
From
490€
Book your instructor
full day outside of the chamonix valley(8 hours)
Subject to availability
9:00am to 5:00pm