Our Ourson lessons
Your child who knows how to snowplough can join our Ourson lessons to improve their technique while having fun!
They'll join a class with children at their own level, so they can progress at their own pace in a friendly, dynamic atmosphere.
Our instructors will accompany your child as they learn in the kindergarten, so that progress is as smooth as possible.
A Club Teddy Lunch option is available for half days, mornings, afternoons or full days.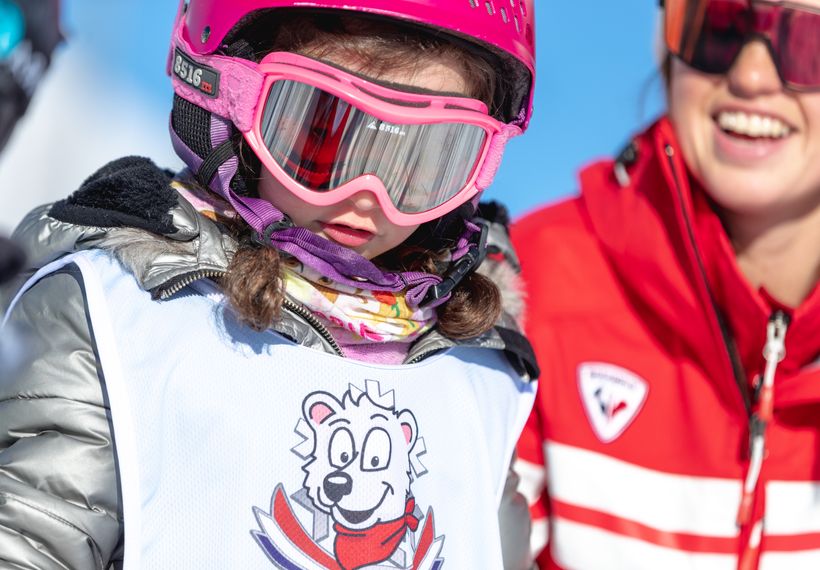 From
229€
Les Grands Montets
Le Tour
5 or 6 skiing lessons
morning
I know how to snowplough: sign me up for Ourson level
Sunday to Friday or

Monday to Friday


9:15am to 11:45am
Les Grands-Montets & Le Tour


Piou Piou Clubs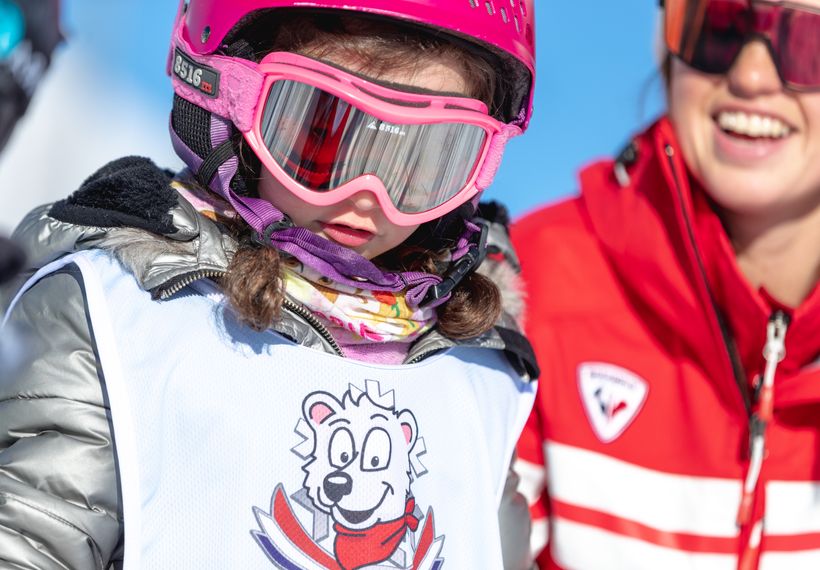 From
183€
Les Grands Montets
Le Tour
5 or 6 skiing lessons
Afternoon
I know how to snowplough: sign me up for Ourson level
Sunday to Friday or
Monday to Friday

2:30pm to 5pm

Christmas Holiday 2:00pm to 4:30pm

Les Grands-Montets & Le Tour


Piou Piou Clubs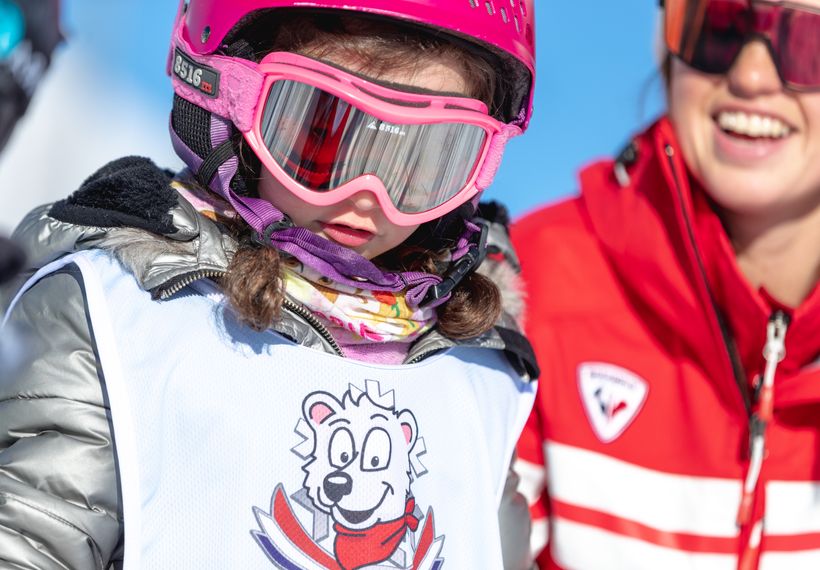 From
369€
Les Grands Montets
Le Tour
5 or 6 skiing lessons
full day
I know how to snowplough: sign me up for Ourson level
Sunday to Friday or
Monday to Friday

Mornings from 9:15am to 11:45am and afternoons from 2:30pm to 5:00pm

Christmas Holiday 2:00pm to 4:30pm


Les Grands-Montets & Le Tour


Club Piou Piou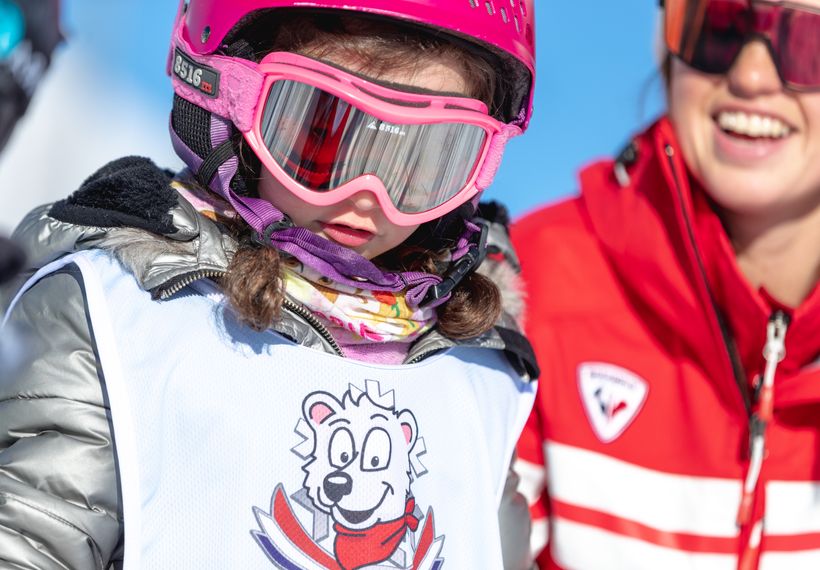 From
141€
Les Grands Montets
Le Tour
3 skiing lessons
morning or afternoon
I know how to snowplough: sign me up for Ourson level
Sunday to Tuesday or

Monday to Wednesday (subject to availability)


Mornings from 9:15am to 11:45am and afternoons from 2:30pm to 5:00pm
Christmas Holiday 2:00pm to 4:30pm
Les Grands-Montets & Le Tour

Club Piou Piou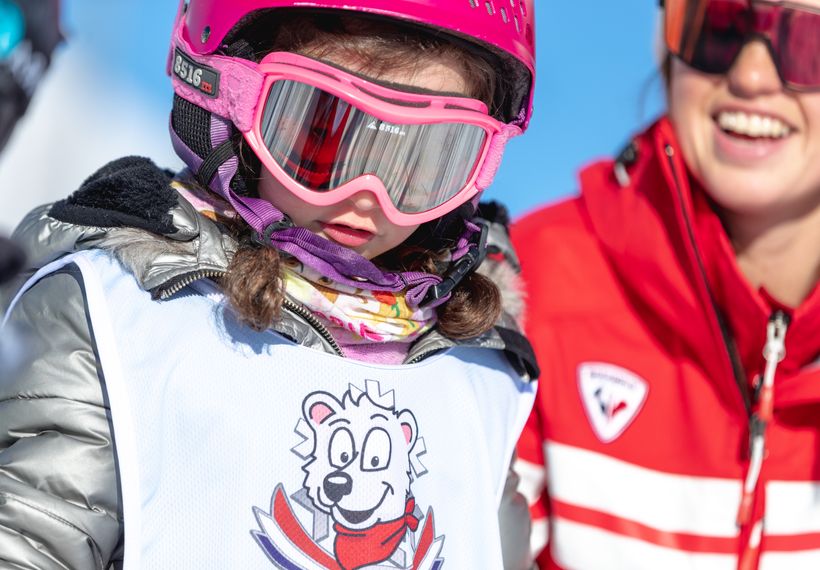 From
193€
5 or 6 skiing lessons
morning
I know how to snowplough: sign me up for Ourson level
Sunday to Friday or

Monday to Friday


9:15am to 11:45am
Les Grands-Montets

Club Piou Piou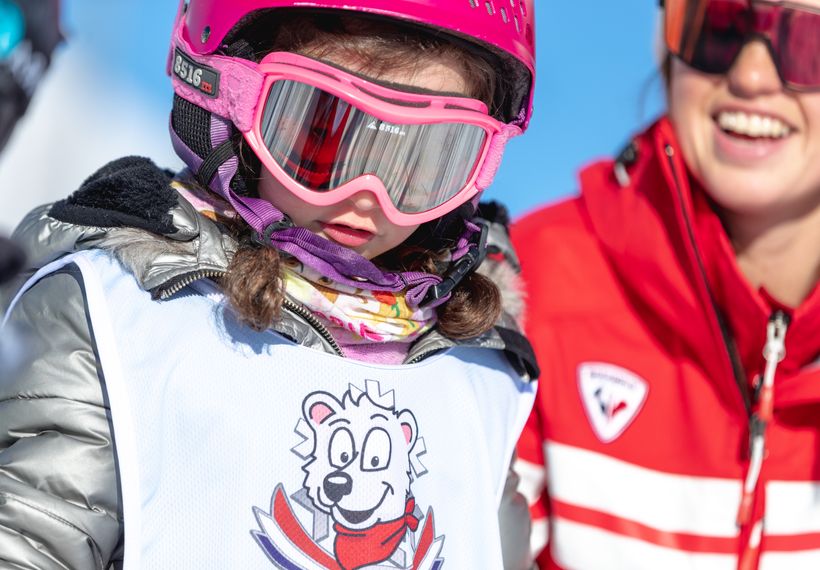 From
126€
3 skiing lessons
morning
I know how to snowplough: sign me up for Ourson level
Sunday to Tuesday or

Monday to Wednesday


9:15am to 11:45am
Les Grands-Montets Club Piou Piou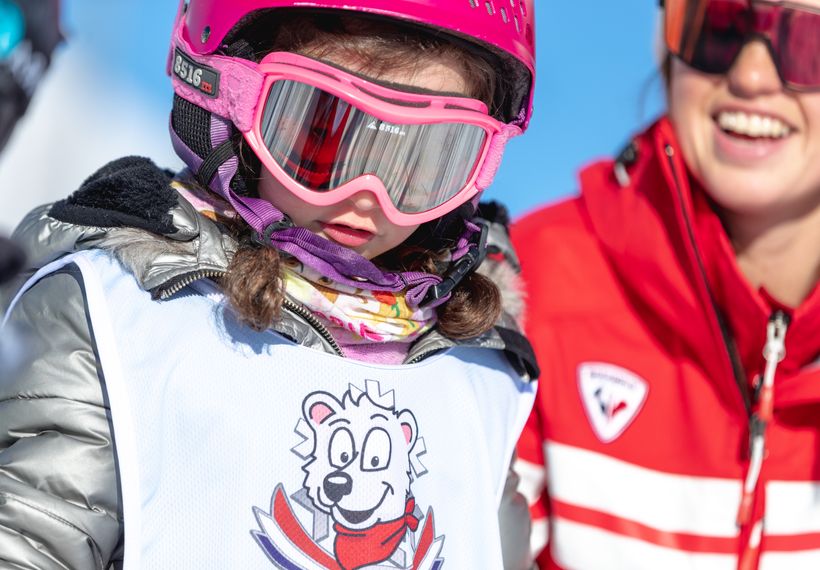 From
42€
1 single lesson
morning
I know how to snowplough: sign me up for Ourson level
Sunday or Monday

9:15am to 11:45am
Les Grands-Montets Club Piou Piou