Beginners' skiing lessons
Our instructors will introduce you to skiing, a discipline that will provide fun and exhilarating experiences on the slopes.
You'll progress at your own pace in a group lesson with other teenagers who share your fears and your goals: freedom on the slopes!
Your instructor will share their best tips to help you make rapid progress and have fun on the slopes as you please.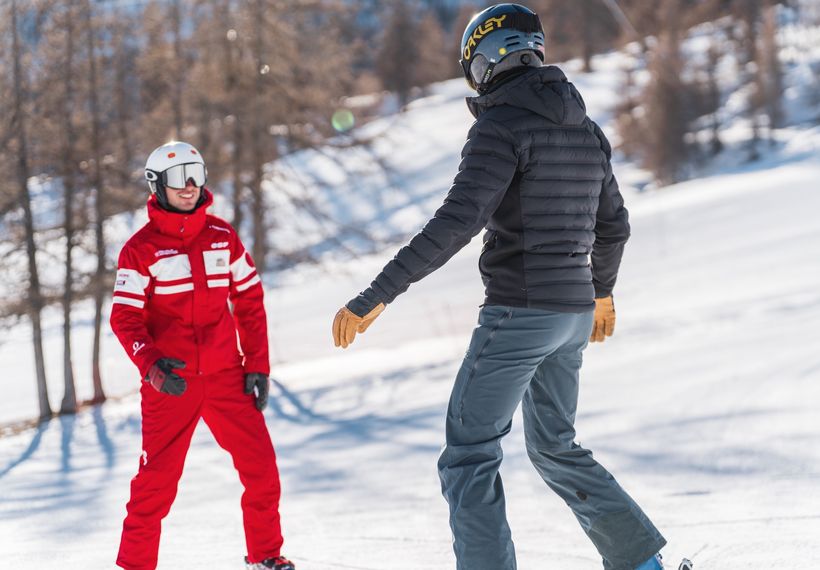 From
262€
5 or 6 group lessons
Midi
Beginner level: I've never skied before
Sunday to Friday or
From 12:00pm to 2:00pm
Les Grands-Montets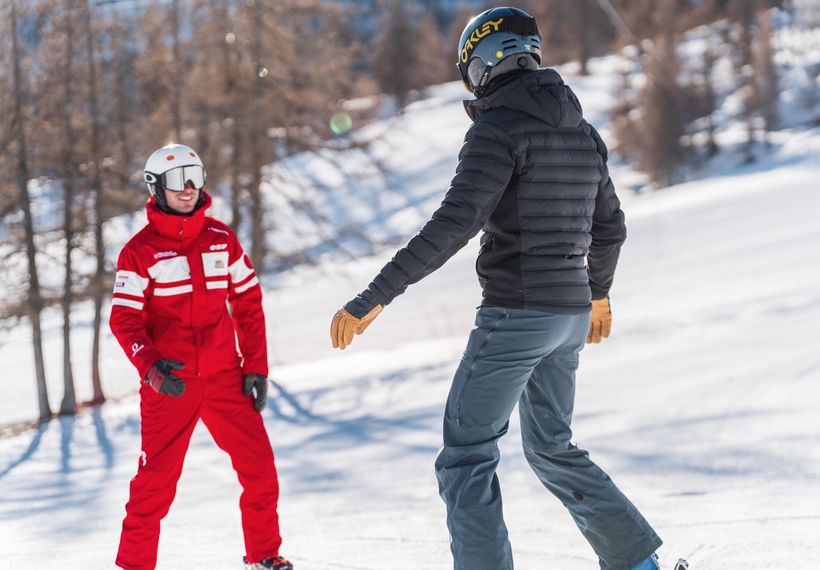 From
156€
3 group lessons
Midi
Beginner level: I've never skied before
Sunday to Tuesday

or Monday to Wednesday

From 12:00pm to 2:00pm
Les Grands-Montets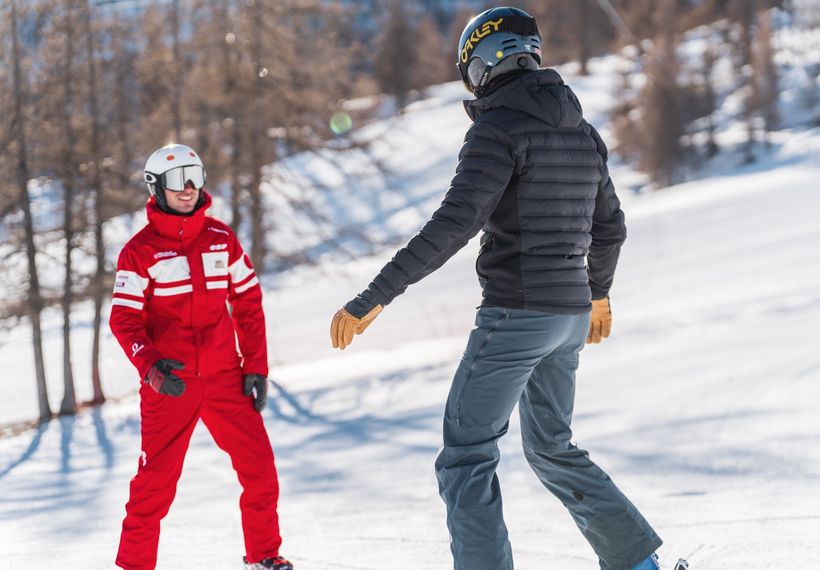 From
52€
1 single group lesson
midi
Beginner level: I've never skied before
Sunday or Monday
From 12:00pm to 2:00pm
Les Grands-Montets