Junior competition
You've got Étoile d'Or and now you want to some competition?
Join our Junior Competition lessons and realise your full potential surrounded by snow sport enthusiasts!
Work on your technique 4½ hours a day with our professionals. They'll guide your progress and give you sound advice to get you to the top of your grame.
You'll also be able to test yourself against the clock in the Flèche and bring out the best in yourself!
The package includes lunches in the restaurant during the ski sessions.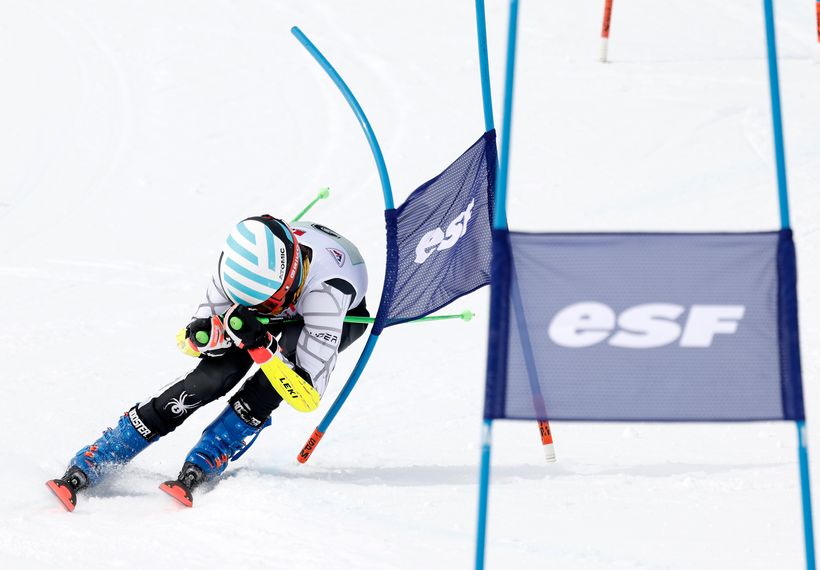 From
419€
6 Junior Competition courses
half day
After attaining Étoile d'Or
Sunday to Friday

From 9:15am to 2:00pm

Les Grands-Montets ESF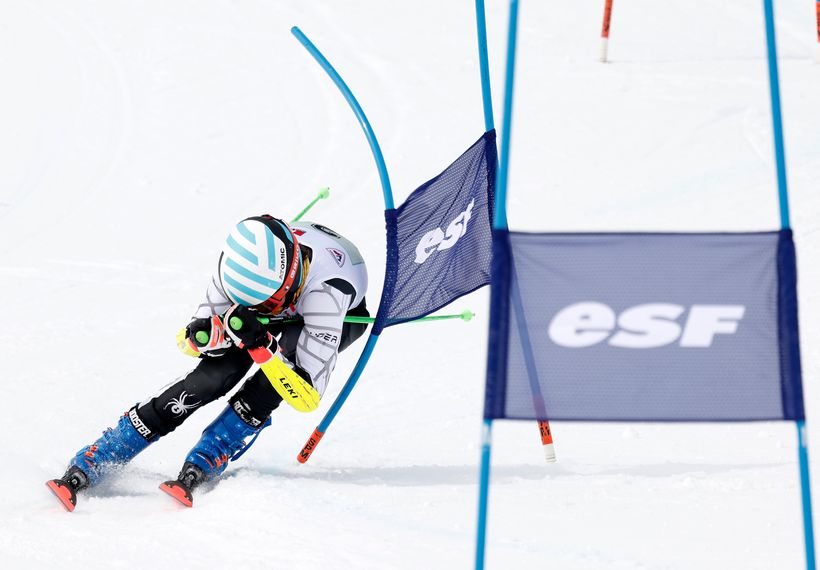 From
400€
5 Junior Competition courses
HALF DAY
After attaining Étoile d'Or
Monday to Friday

From 9:15am to 2:00pm
Les Grands-Montets ESF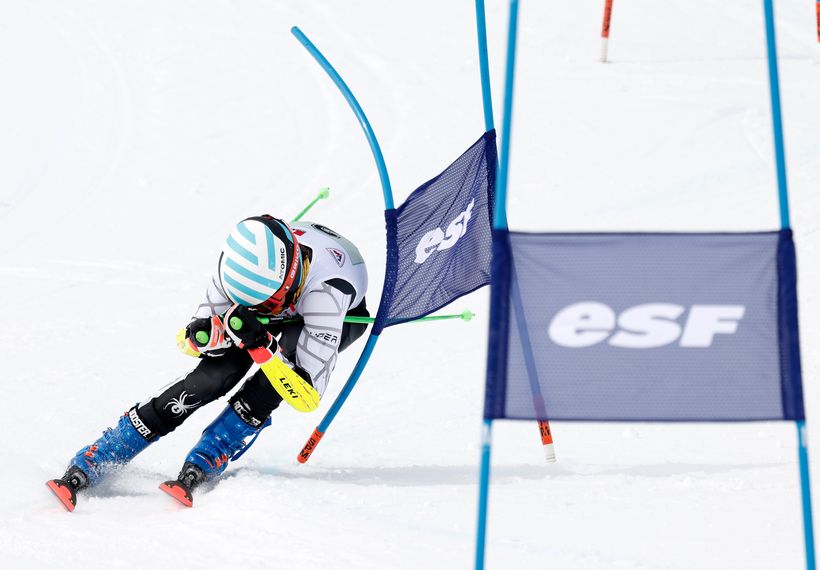 From
102€
1 single course
half day
After attaining Étoile d'Or
Sunday to Friday (subject to availability)
From 9:15am to 2:00pm

Les Grands-Montets ESF