Elite competition
Our Club ESF Elite is the best way for your child to improve their skiing technique, discover new activities and prepare for speed tests.
We offer 7-hour lessons to help your child prepare for the ESF tests in the best possible conditions.
The service includes
lunches in the restaurant
during the ski sessions.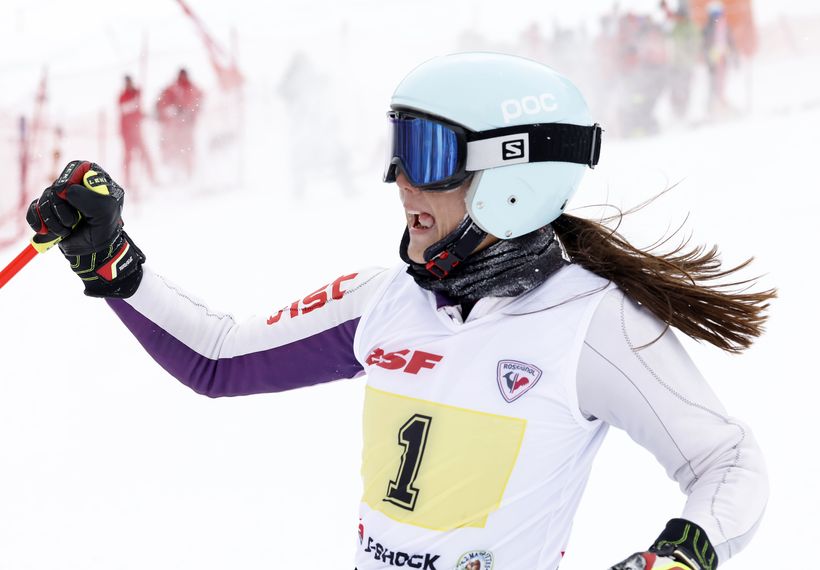 From
480€
5 Elite Competition courses
full day
After attaining Flèche de Bronze
Monday to Friday
From 9:

15am

to 4:30pm

Les Grands-Montets ESF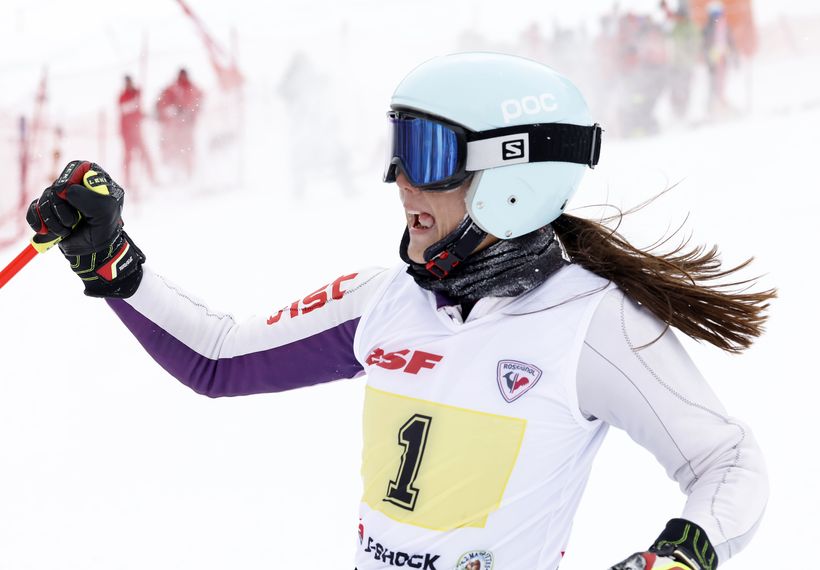 From
499€
6 Elite Competition courses
full day
After attaining Flèche de Bronze
Sunday to Friday
From 9:

15am

to 4:30pm

Les Grands-Montets ESF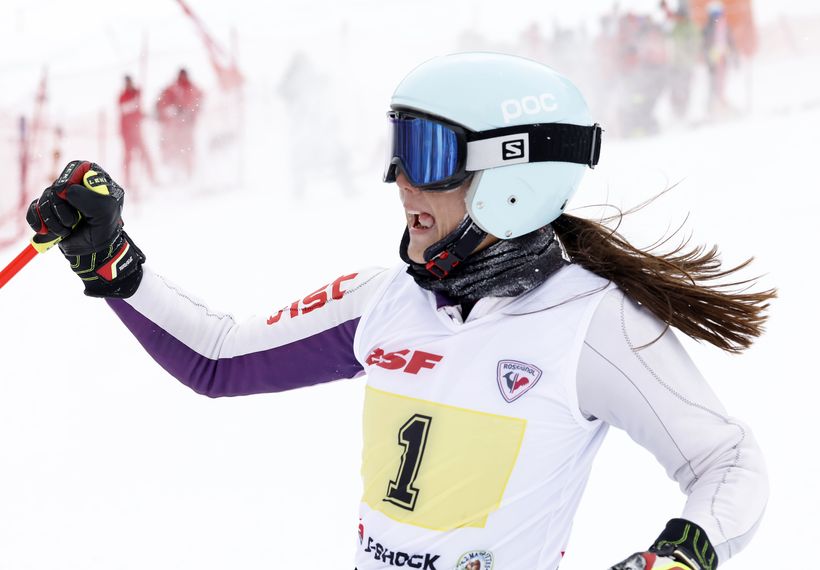 From
132€
1 Elite Competition course
full day
After attaining Flèche de Bronze
Sunday to Friday (subject to availability)
From 9:

15am

to 4:30pm

Les Grands-Montets ESF