Our private lessons for children
Whatever their level, our instructors will guide your child and give them all the tools they need to achieve their skiing goals.
Your child will learn at their own pace, in a personalised lesson specially designed to help them progress in skiing or snowboarding.
Small groups of 1 to 5 children are possible, provided they are of a similar level.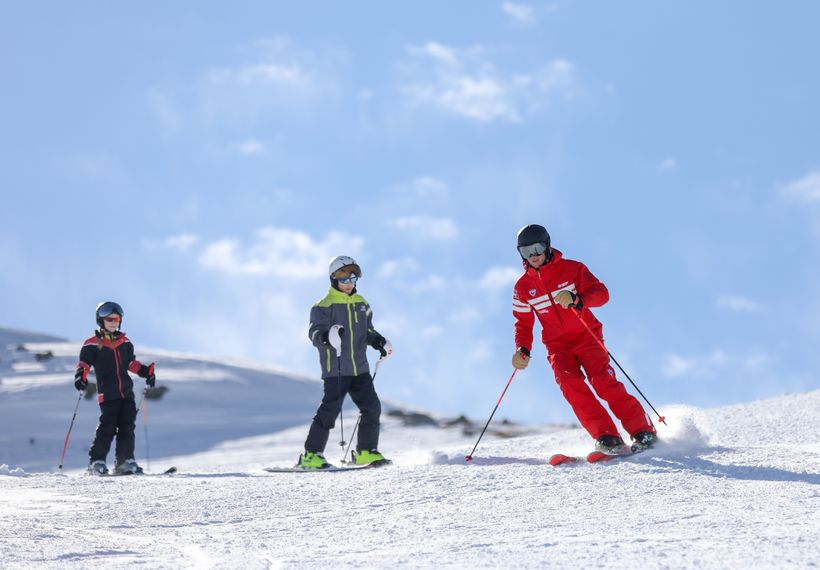 From
500€
Private lessons 1 to 2 children
5 days
1½ hours
All levels / skiing / snowboarding
Monday to Friday (subject to availability)
From 12:00pm to 1:30pm
Les Grands-Montets & Le Tour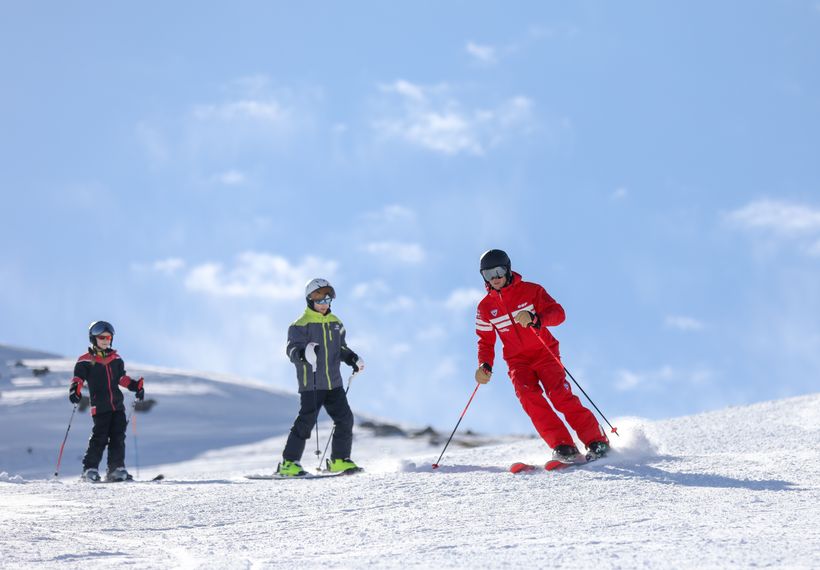 From
650€
Private lessons 1 to 2 children
5 days
2 HOURS
All levels / skiing / snowboarding
Monday to Friday (subject to availability)
From 12:00pm to 2:00pm
Les Grands-Montets & Le Tour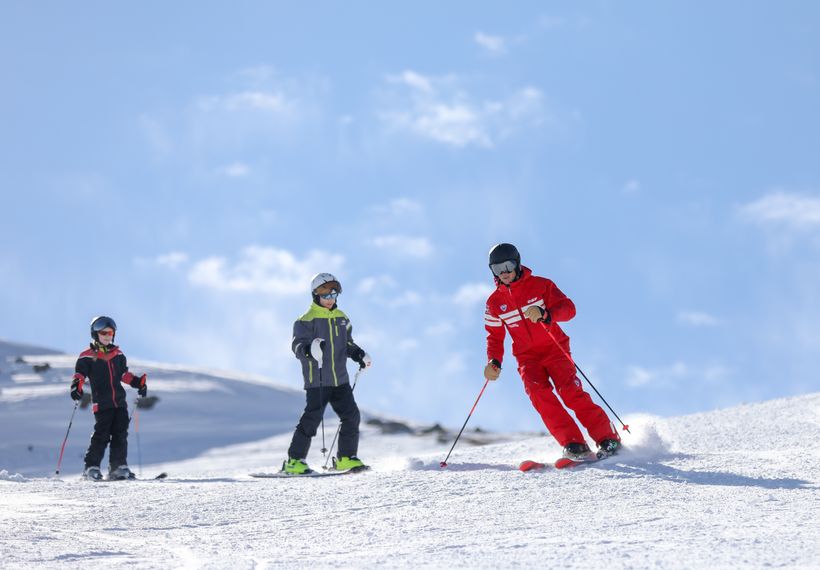 From
100€
Private lessons 1 to 2 children
1½ hours
All levels / skiing / snowboarding
Subject to availability
From 12:00pm to 1:30pm
Les Grands-Montets & Le Tour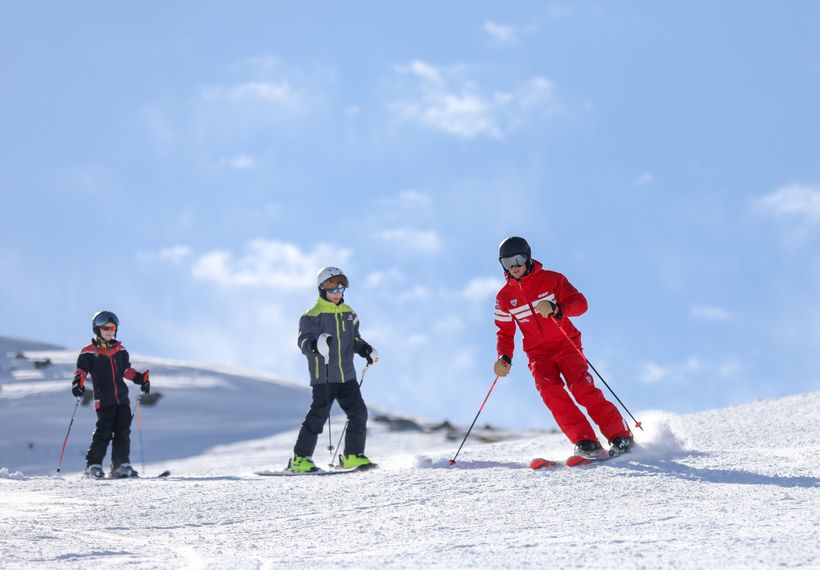 From
130€
Private lessons 1 to 2 children
2 HOURS
All levels / skiing / snowboarding
Subject to availability
12:00pm to 2:00pm during French school holidays
9:00am to 5:00pm outside French school holidays
Les Grands-Montets & Le Tour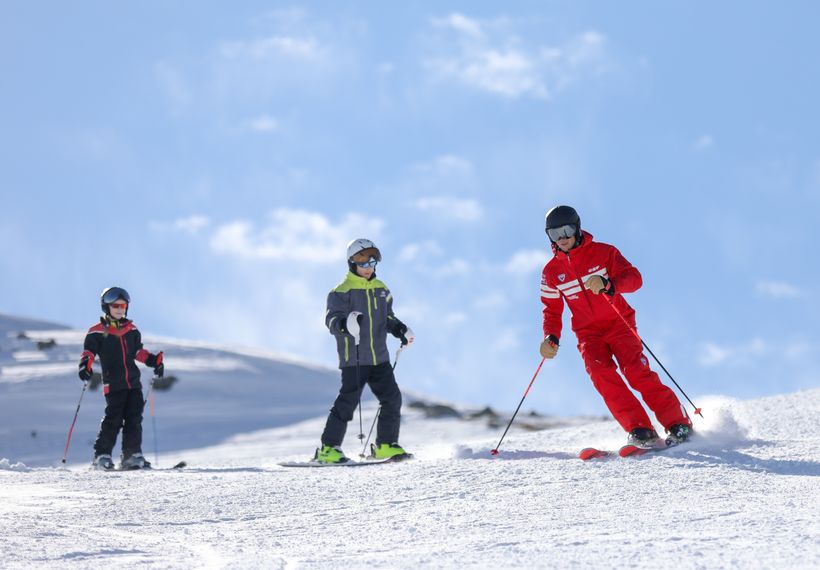 From
190€
Private lessons 1 to 2 children
3 hours
All levels / skiing / snowboarding
Subject to availability
From 9:00am to 5:00pm
Les Grands-Montets & Le Tour