Club ESF Mini
From 2ème étoile to étoile de bronze level, your child can join our Club ESF Mini and experience enriching skiing adventures with buddies of the same level.
Supervised by an instructor for the season, your child will improve their skiing technique throughout a varied programme for versatility and complementarity in the discipline.
The club offers 16 3-hour sessions every Saturday morning for an optimal experience.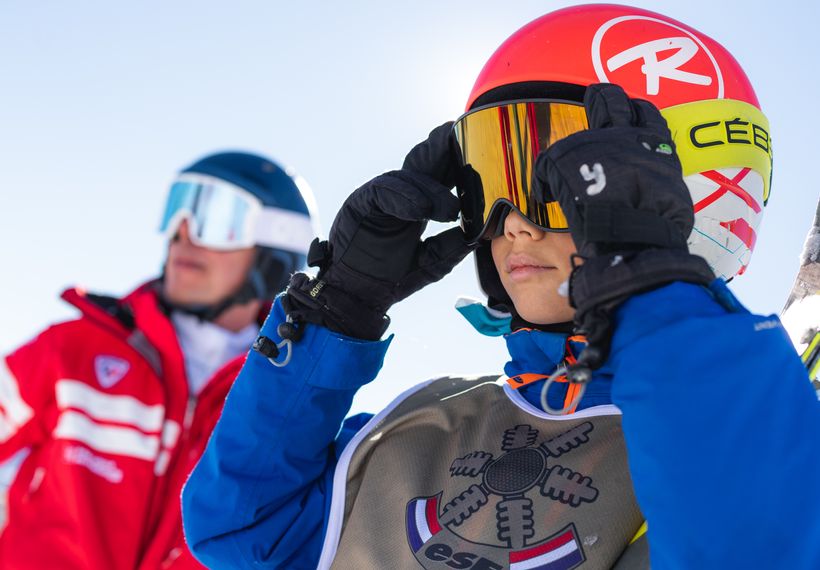 484€
Les Grands Montets
Le Tour
Club ESF Mini
full season
2ème étoile to Étoile de Bronze level
Every Saturday of the season
9:00am to 12:00pm
Les Grands-Montets - Lognan