To introduce your child to the snow, our instructors will gently help them get to grips with the mountains and their skis.
They will teach your child how to glide using fun games in safe terrain designed for their well-being.

Your little one will meet other skiers and snowboarders with whom he or she can enjoy their first experiences on the slopes and learn while having fun.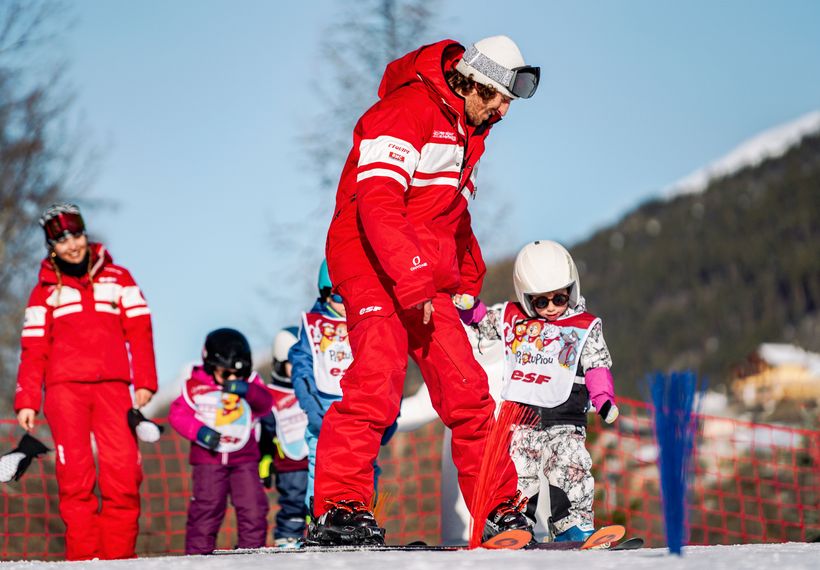 5 or 6 skiing lessons
morning
Mini Club Piou Piou
Sunday to Friday

or

9:45am to 11:45am
Les Grands-Montets Club Piou Piou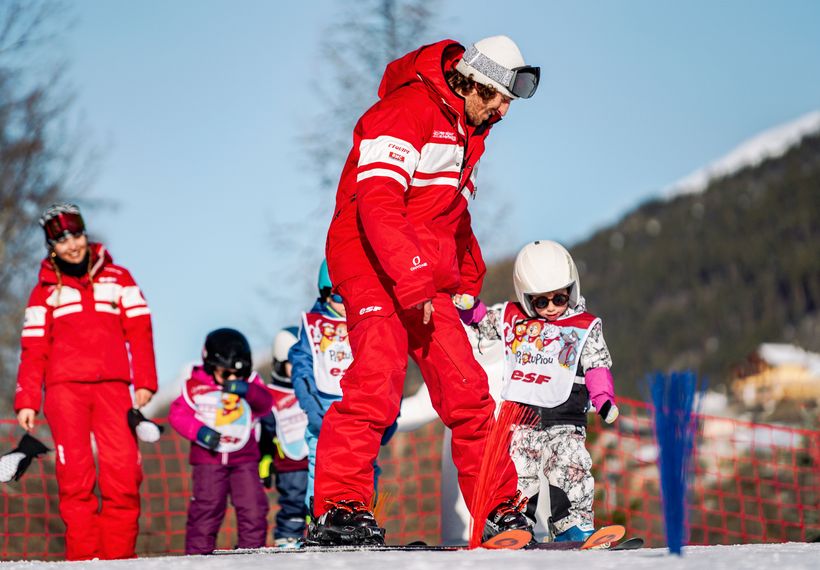 3 skiing lessons
MORNING
Mini Club Piou Piou
Sunday to Tuesday

or Monday to

Wednesday

(subject to availability

9:45am to 11:45am
Les Grands-Montets Club Piou Piou Club Piou Piou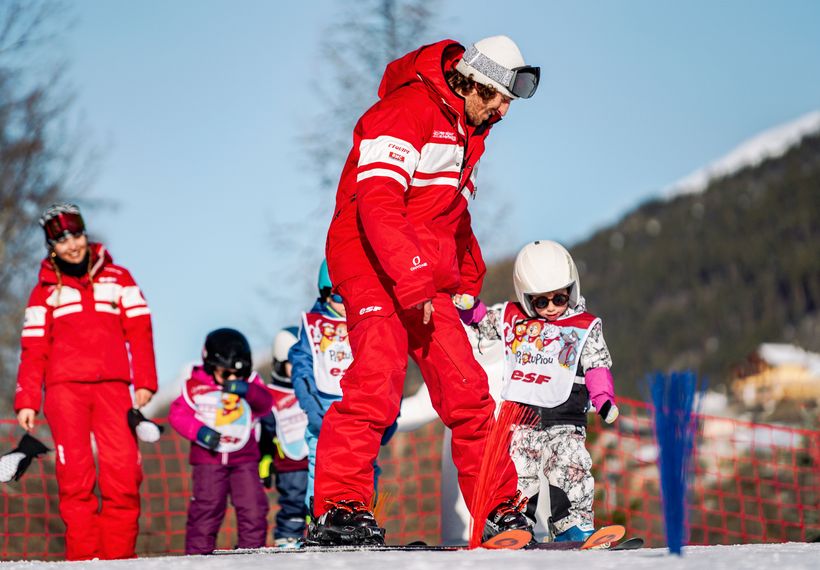 From
193€
5 or 6 skiing lessons
MORNING
Mini Club Piou Piou
Sunday to Friday or
Monday to Friday

9:45am to 11:45am
Les Grands-Montets Club Piou Piou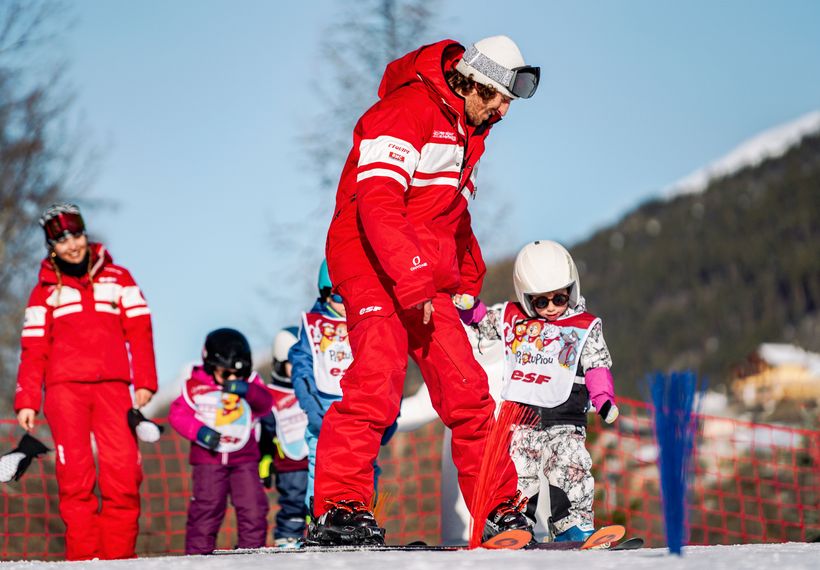 From
126€
3 skiing lessons
MORNING
Mini Club Piou Piou
Sunday to Tuesday or

Monday to Wednesday (subject to availability


9:45am to 11:45am
Les Grands-Montets Club Piou Piou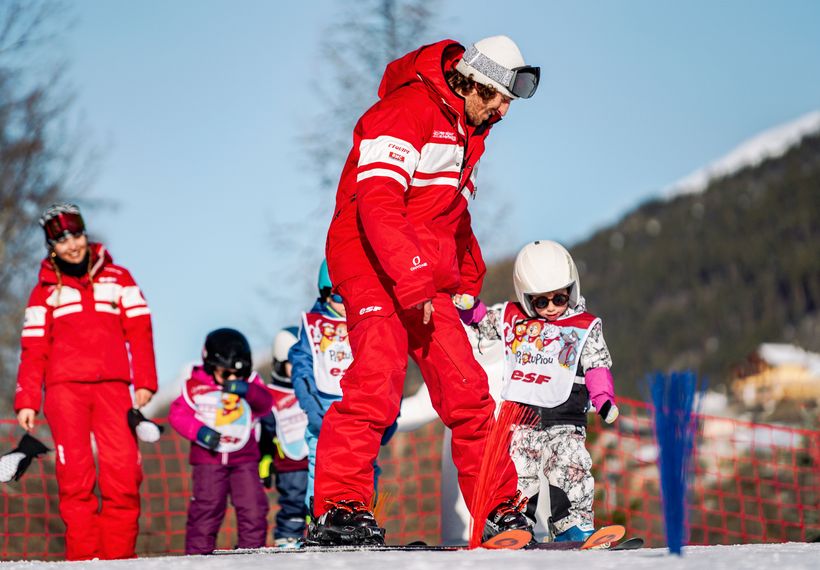 From
42€
1 lesson sole
MORNING
Mini Club Piou Piou
Sunday or Monday
9:45am to 11:45am
Les Grands-Montets Club Piou Piou