Club ESF Piou Piou
Your little one (4 yrs and above) from Piou Piou to Ourson level can join our Club ESF Piou Piou and learn while having fun every Saturday morning.
Supervised by a qualified ski instructor, your little one will develop their full potential through self-paced teaching based on fun games for a fun skiing experience.

In complete safety, your little one will learn to ski every Saturday during the winter season, and will have the chance to meet other little buddies with whom they can share the winter season.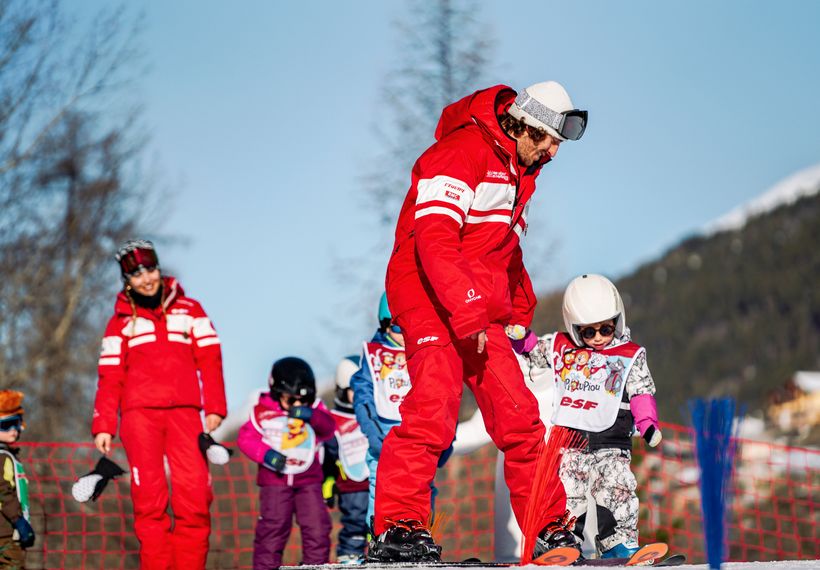 Club ESF Piou Piou
FULL SEASON
Piou Piou to Ourson level
Every Saturday morning of the season
9:00am to 12:00pm
Piou Piou Club Les Grands-Montets - Lognan