Groups & corporate
Our ESF instructors can provide all types of services: ski or games coaching, mountain discovery programmes or safety training in special environments...

For your business outing, book an instructor for a half or full day and benefit from their expertise, enjoying some quality time that will help your group to bond. We'll adapt to your needs and do our best to fulfil your project.

Every year, outside of the French school holidays, we supervise numerous school ski trips from all over France. We offer special rates so that you can easily include skiing as part of your stay. A number of local accommodations are also available to welcome you.

So don't hesitate to tell us your project, so that it can be carried out in the best possible conditions.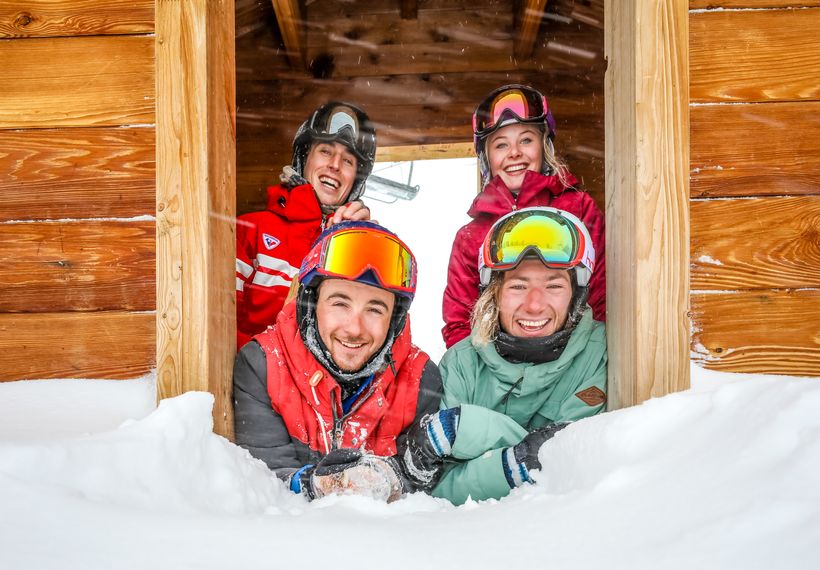 Groups & corporate
half day (3½ hours)
Group of 1 to 10 learners
Subject to availability
9:00am to 12:30pm
or 1:00pm to 4:30pm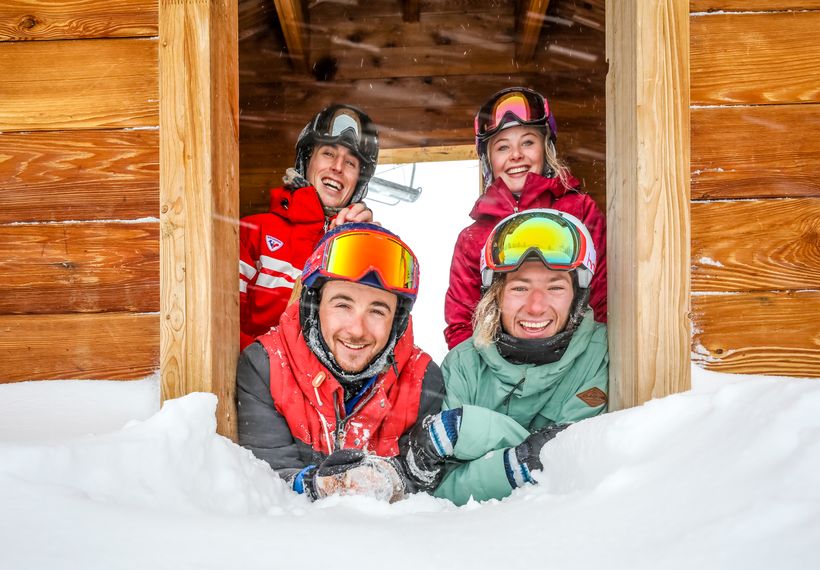 From
515€
Groups & corporate
full day (7 hours)
Group of 1 to 10 learners
Subject to availability
9:00am to 4:00pm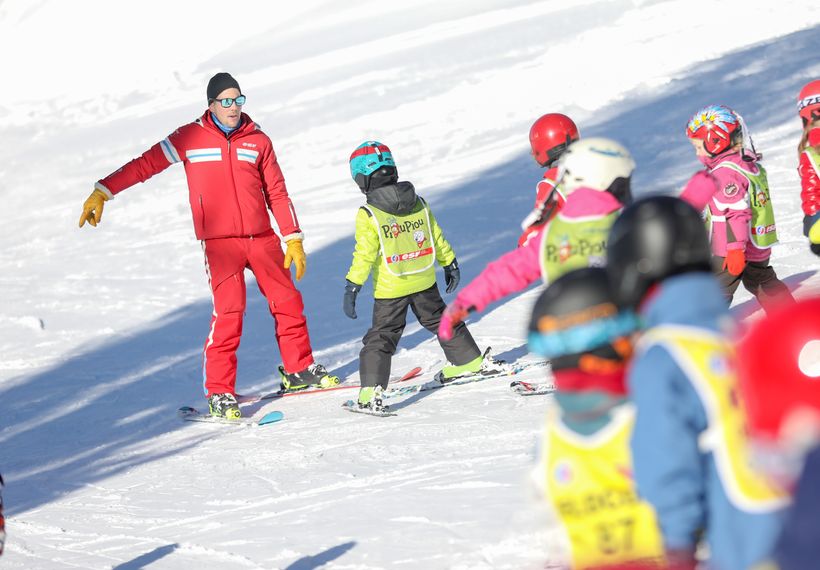 From
130€