Our private lessons
Benefit from personalised advice and the special attention of a professional with our private lessons.
Whatever your level, age or discipline, our ESF instructors will adapt to your pace and help you achieve your goals.
Small groups of 1 to 5 learners are possible, provided they are of a similar level.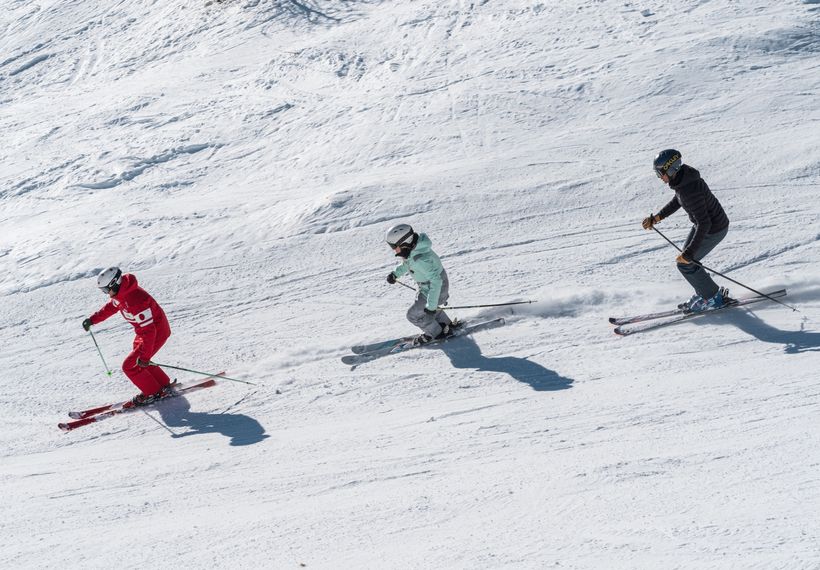 From
500€
5 private lessons
1½ hours
All levels / skiing / snowboarding
Monday to Friday (subject to availability)

12:00pm to 1:30pm
Les Grands-Montets & Le Tour
From
650€
5 private lessons
2 hours
All levels / skiing / snowboarding
Monday to Friday (subject to availability)
12:00pm to 2:00pm during the French school holidays
Between 9:00am and 5:00pm outside of the French school holidays
Les Grands-Montets & Le Tour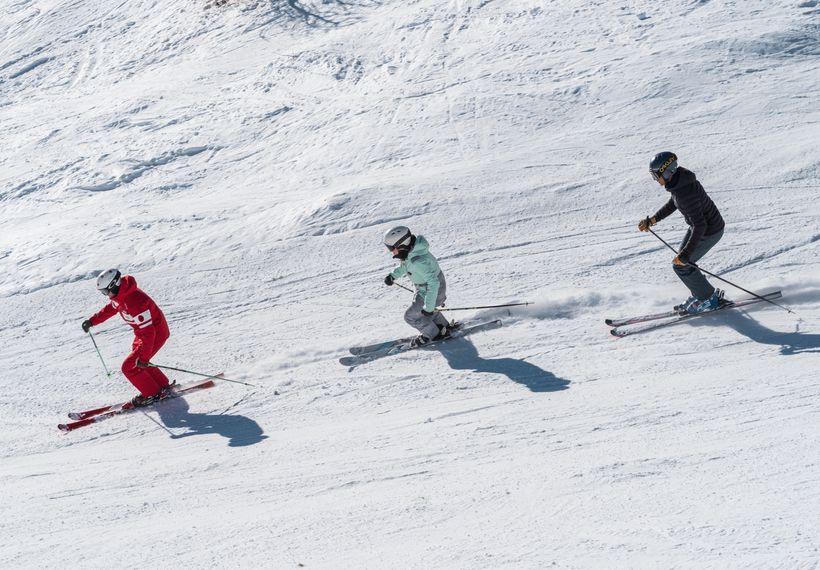 From
100€
1 sole private lesson
1½ HOURS
All levels / skiing / snowboarding
Subject to availability
12:00pm to 1:30pm
Les Grands-Montets & Le Tour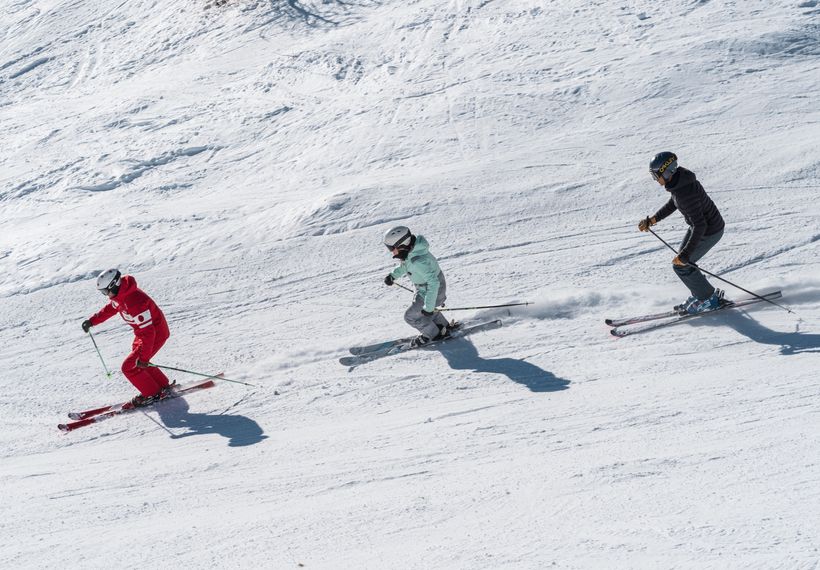 From
130€
1 sole private lesson
2 hours
All levels / skiing / snowboarding
Subject to availability
12:00pm to 2:00pm during the French school holidays
Between 9:00am and 5:00pm outside of the French school holidays
Les Grands-Montets & Le Tour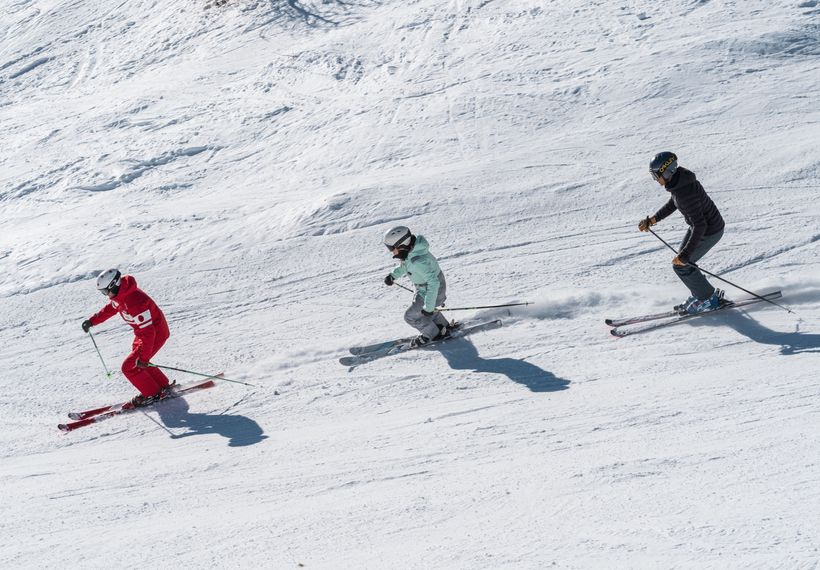 From
190€
1 sole private lesson
3 hours
All levels / skiing / snowboarding
Subject to availability
Between 9:00am and 5:00pm
Les Grands-Montets & Le Tour